Ya an Tsai is a multidisciplinary designer with specialties in
digital storytelling
and
visual experience.

---
entity:

Product Design / Branding


2019



–

entity is a new digital travelogue that aims to enhance travelers' documentation of each unique itinerary. By putting the experience first as well as value the meaning and relationship between traveler and their stories, entity provides users an elegance way to write the experience, plan the next stories, track the unique history and see into the future. It is reinventing a new approach to the travelogue, explore and get inspired through this digital experience!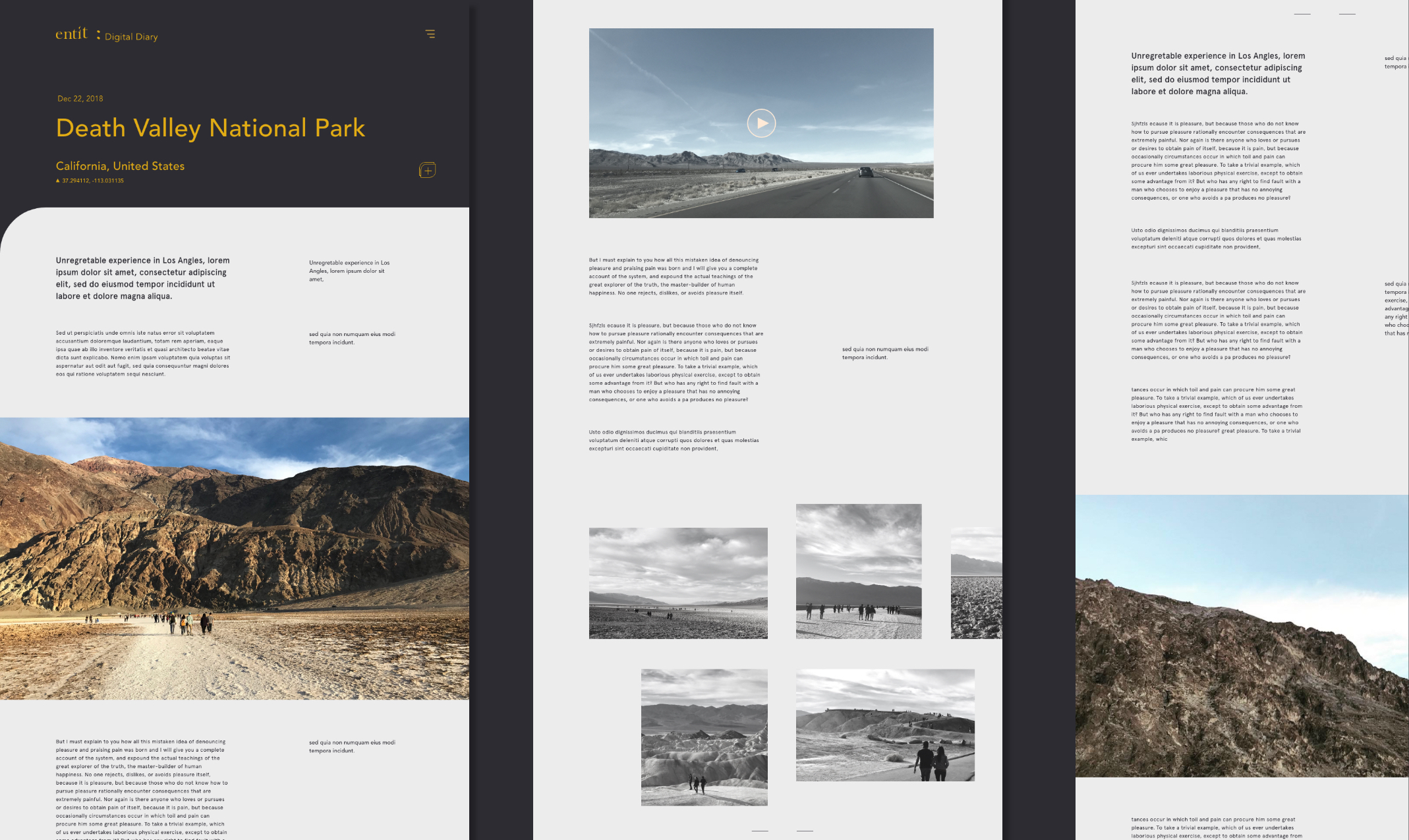 ---
Indeed Redesign

Product Design / Case Study


2019



–



Redesigned the website to improve the user experience and visuals.





Click to view more

about the full project.


---
SK-II

UI Design / Graphic Design


2018



–

SK-II has set up a pop-up store with the theme "SK-II Wonderland", which located at Tokyo, and adopts Google's "AR Core" technology to provide visitors step into the phantasmagorical world.

The AR app allows visitors to interact with the space and learn about the product in a fun way.



Check out on the App Store



---
Smart Check

Product Design / Branding
2018

–

SmartCheck is the app of an innovative emergency alert system that allows users to know the situation of their parents in the real time. The application can support users to make a balance between work and family, providing users a better lifestyle without keep worrying about their parents' health during the work time.