Mercedes-Benz
Content Hub Redesign

︎︎︎

UI Design, Art Direction



BACKGROUND /


The official content site of Mercedes-Benz needs to refresh and add new test drive feature into the new one. The project aims to improve the original site as well as enhance the user experience to let audience understand clearly while broswing the site.

INFO /


My Role
UI Design,
Art Direction

Cilents
Taiwan Mercedes-Benz

Company/Year
Cloud Interactive / 2020

OBJECTIVES /

Attractive Content
–
Levelling up the user experience by highlight different activities and articles to keep staying tuned on Mercedes-Benz's news and events.


Value & Growth

–
As Mercedes-Benz is one of a top luxury automotive marque, the design should meet the brand value and increase business growth while customers browse the site

Influential
–
Utilize the brand oringinal influential and make impact continually on some environment topic, such as sustainability and innovation.

---
The design aims to increase the contents' value and growth as well as guide the users to register the test drive experience.
RESEARCH & ANALYSIS /


As we dived into the research, we wanted to know more about the current pain points and how we can improve it with an appropriate and an effective way. Knowing the target audience is one of a key things to redesign the content hub into a more attractive and insightful website.






Design as a trigger to attract users and tell the story.
Extend Touchpoint

–
By increasing the visibility of "events", connecting online and offline use scenarios becomes a comprehensive content platform

Perspective from Reader
–
Reclassify the six major topics that were difficult to identify, so that readers can easily understand and increase reading traffic
Simply Information
–
Focus on user needs, streamline information, and highlight important content through goal-oriented navigation
Multiple Context
–
In addition to a targeted search, the test drive booking situation also includes exploration without a clear goal
Direct Appointment to Test Drive
–
Create motivation and dynamic lines, so that users can naturally and smoothly complete the test drive appointment while browsing the homepage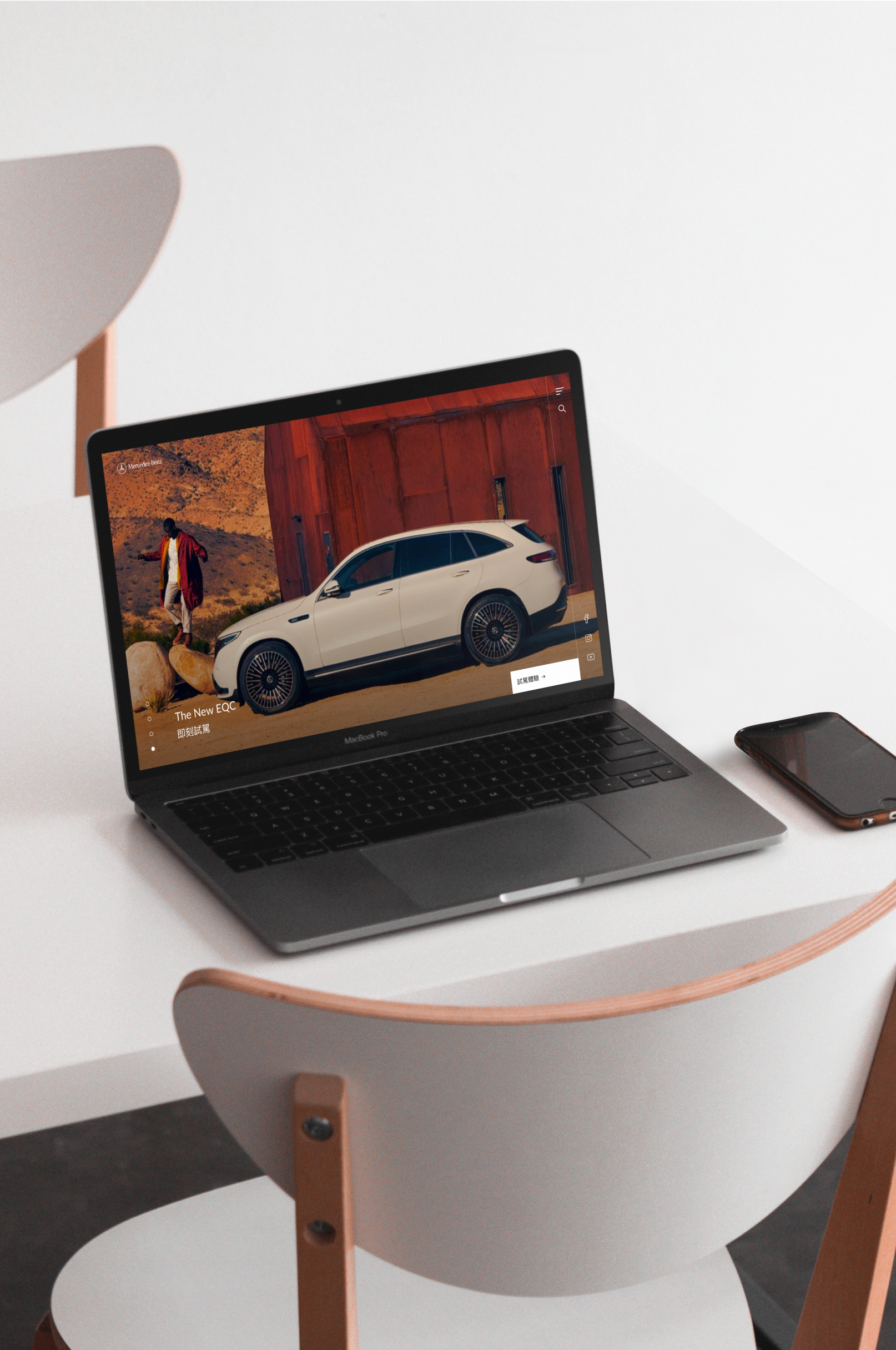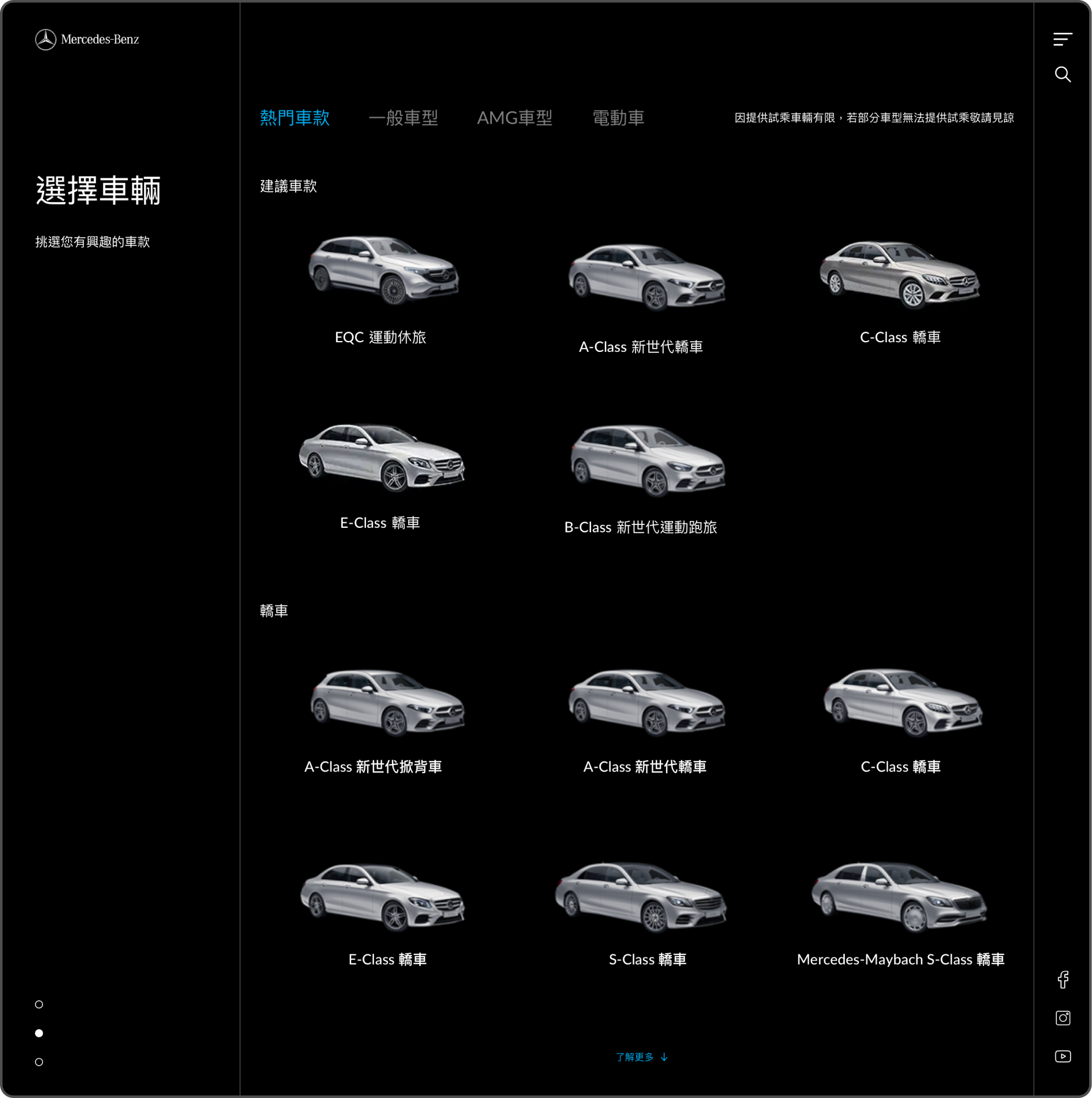 ---


NEXT PROJECT