Project: Rethink:
Stop polluting Taiwan's waterfront!
Background
RETHINK is a public concern organization that cares about beach cleanups. The organization located in Taiwan which is an island country that surrounds by the ocean. With the main purpose of educating people to protect the environment, RETHINK calls out everyone to join the event of beach cleanups in every week.
Outcome

This project aims to help the organization rebrand their visual concept and improve the system which can allow more people know the organization and join it to understand the importance of environmental protection as well as maintain the cleanliness of the ocean.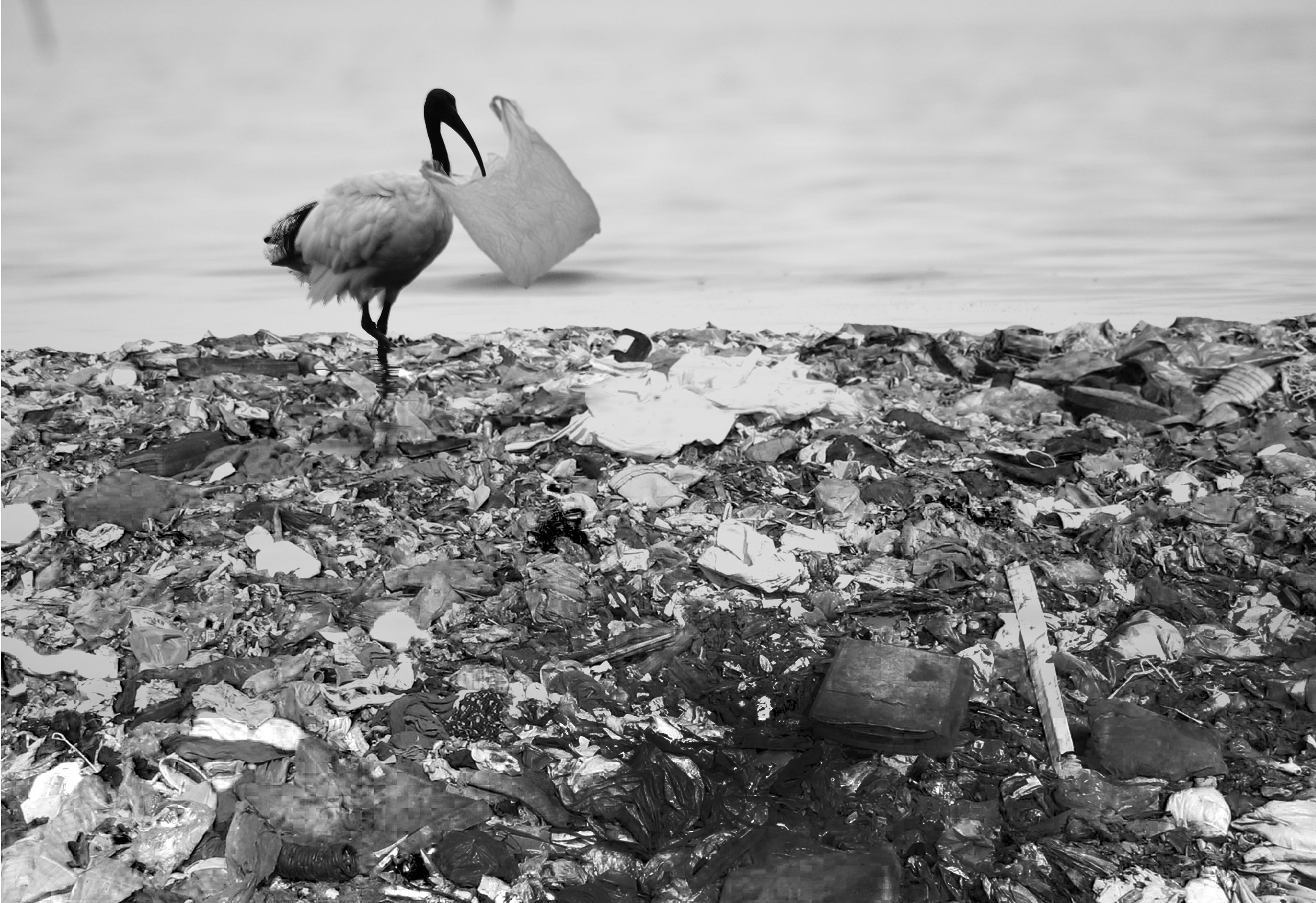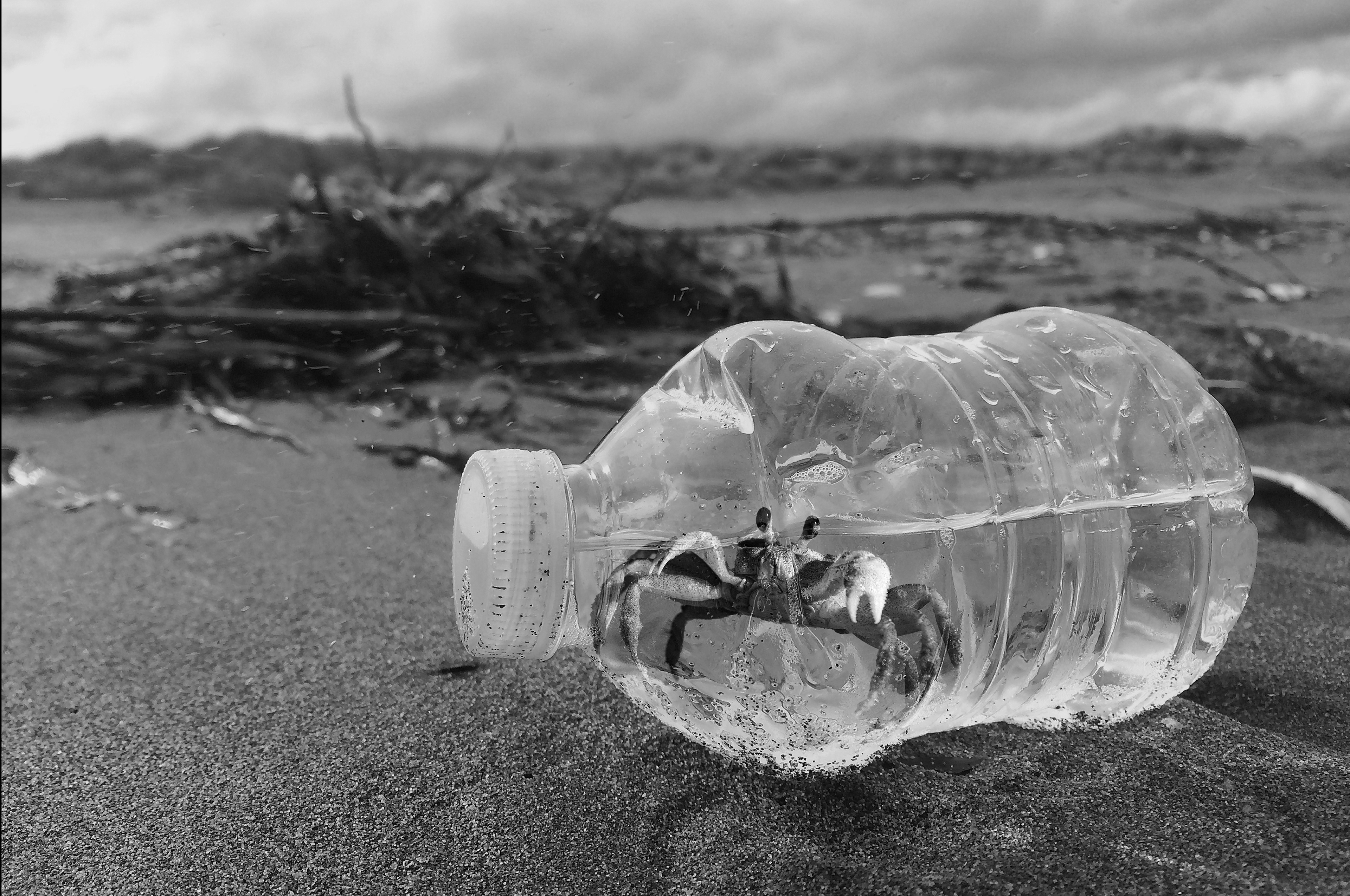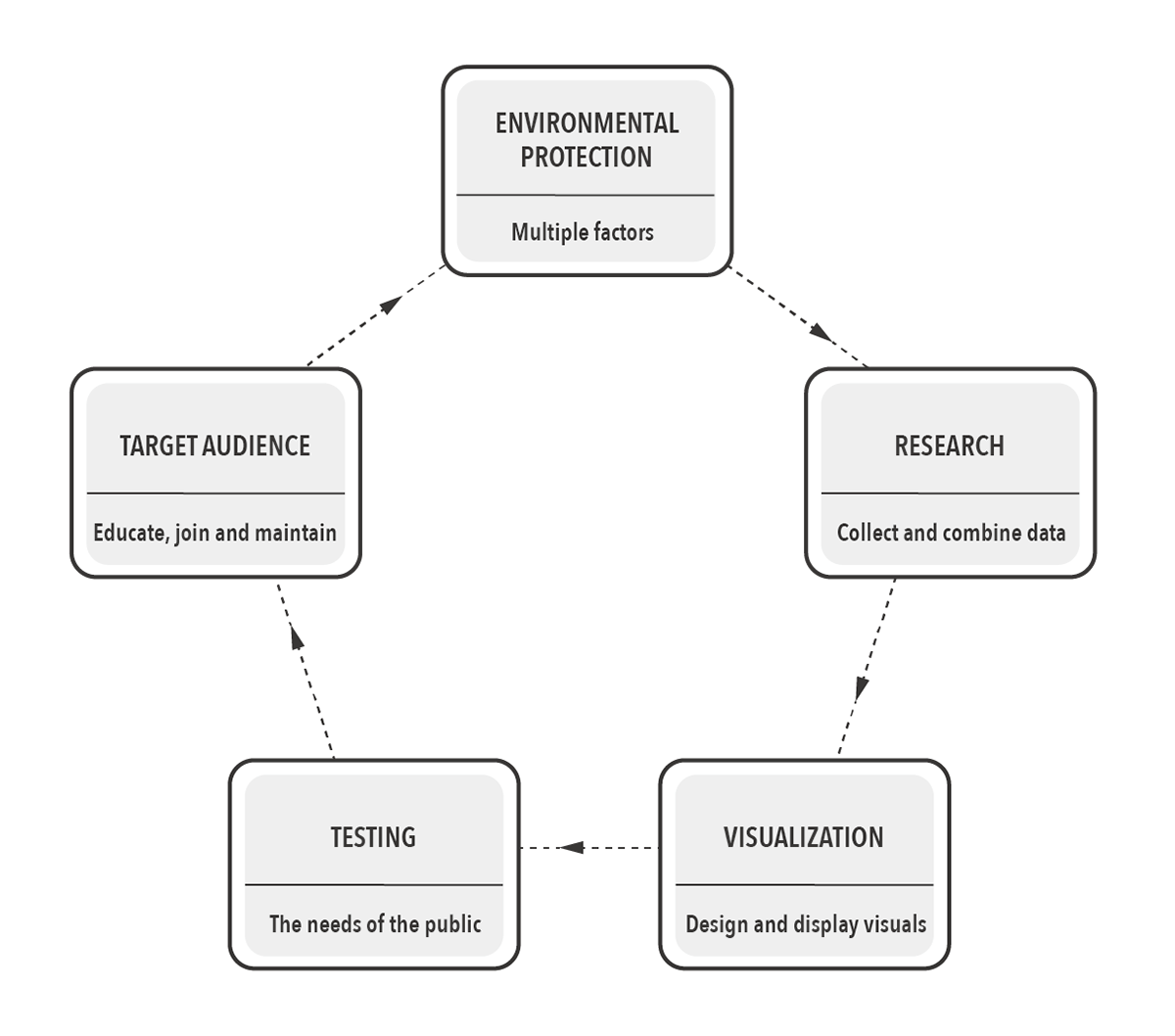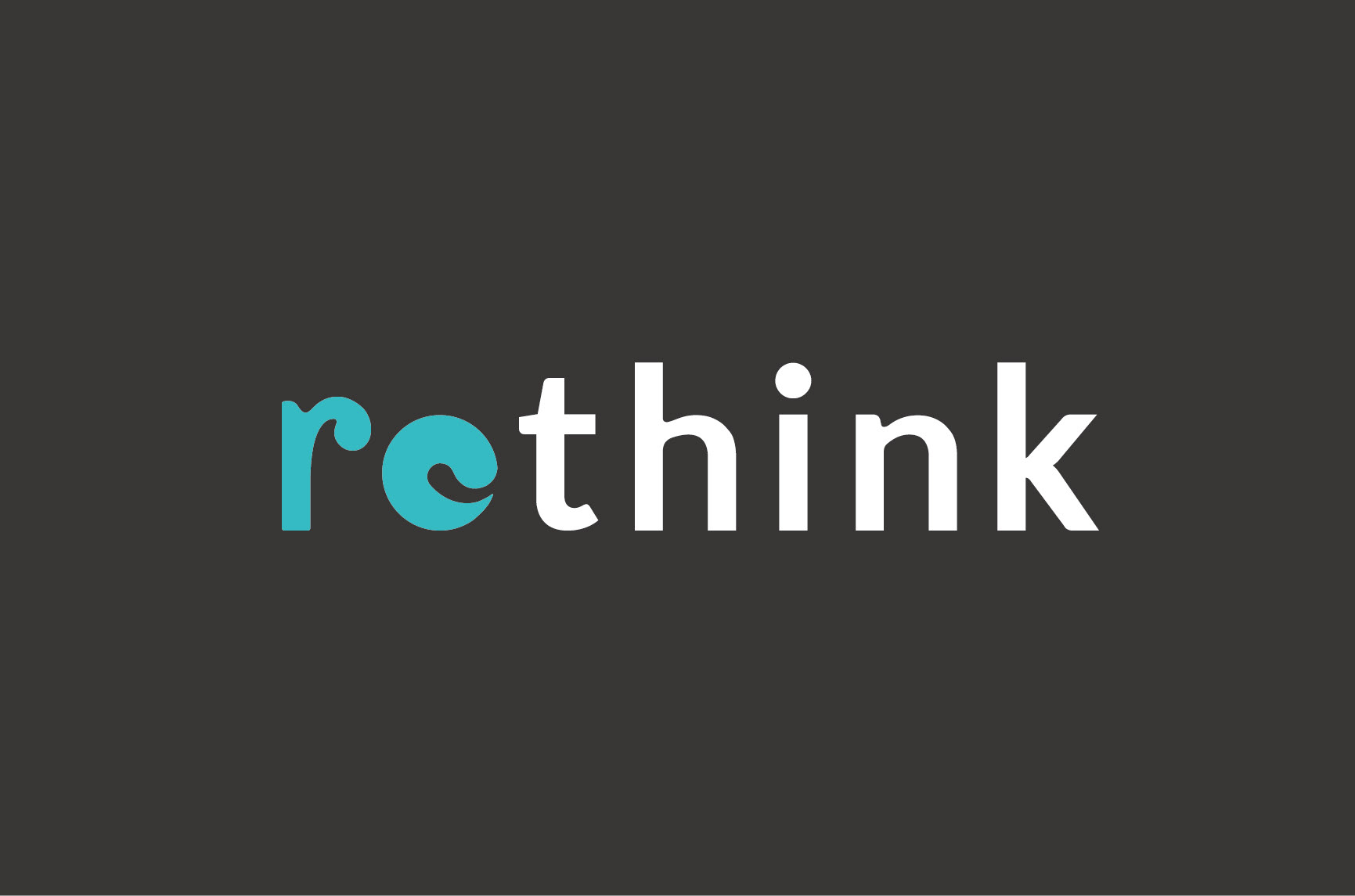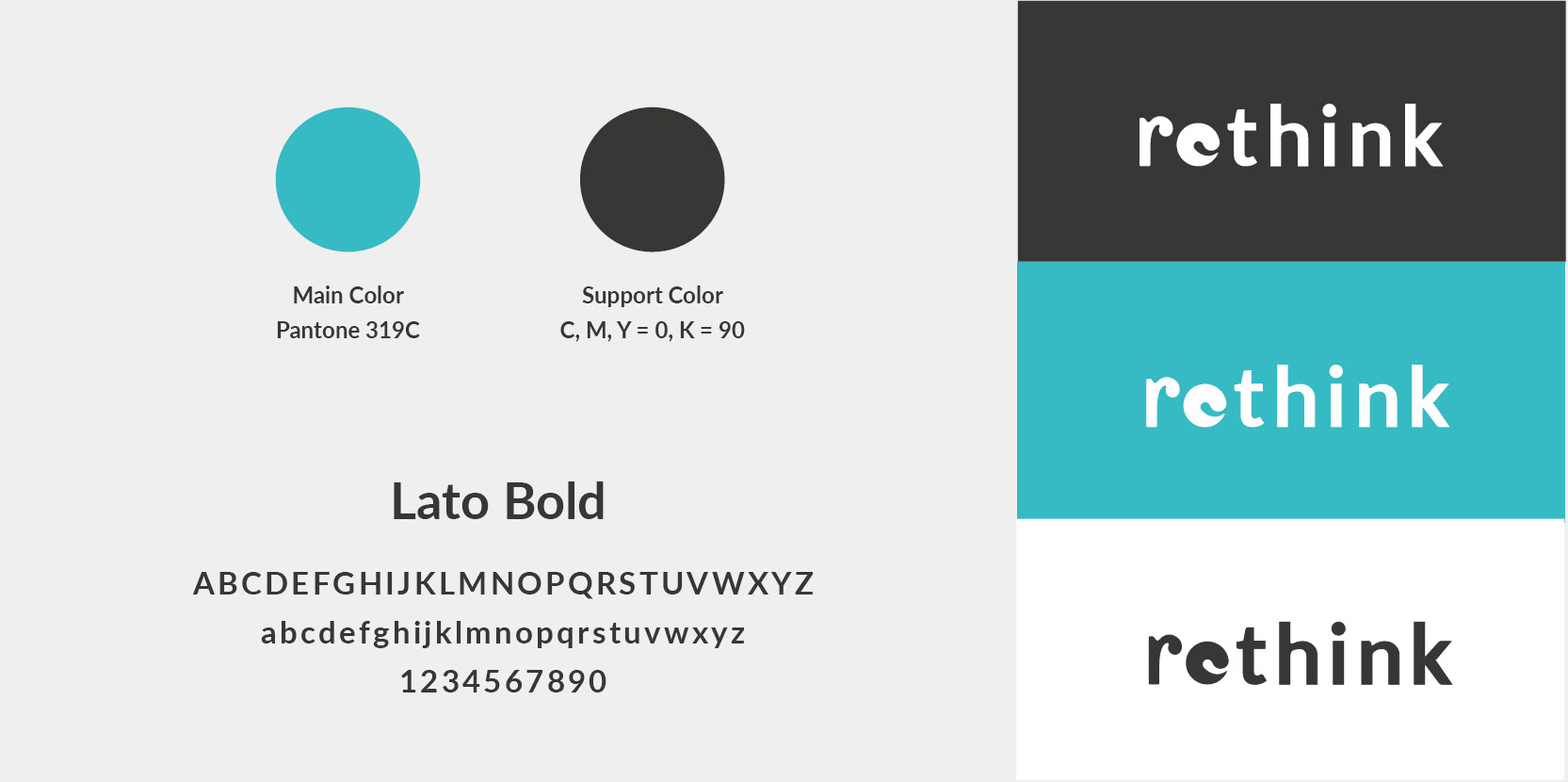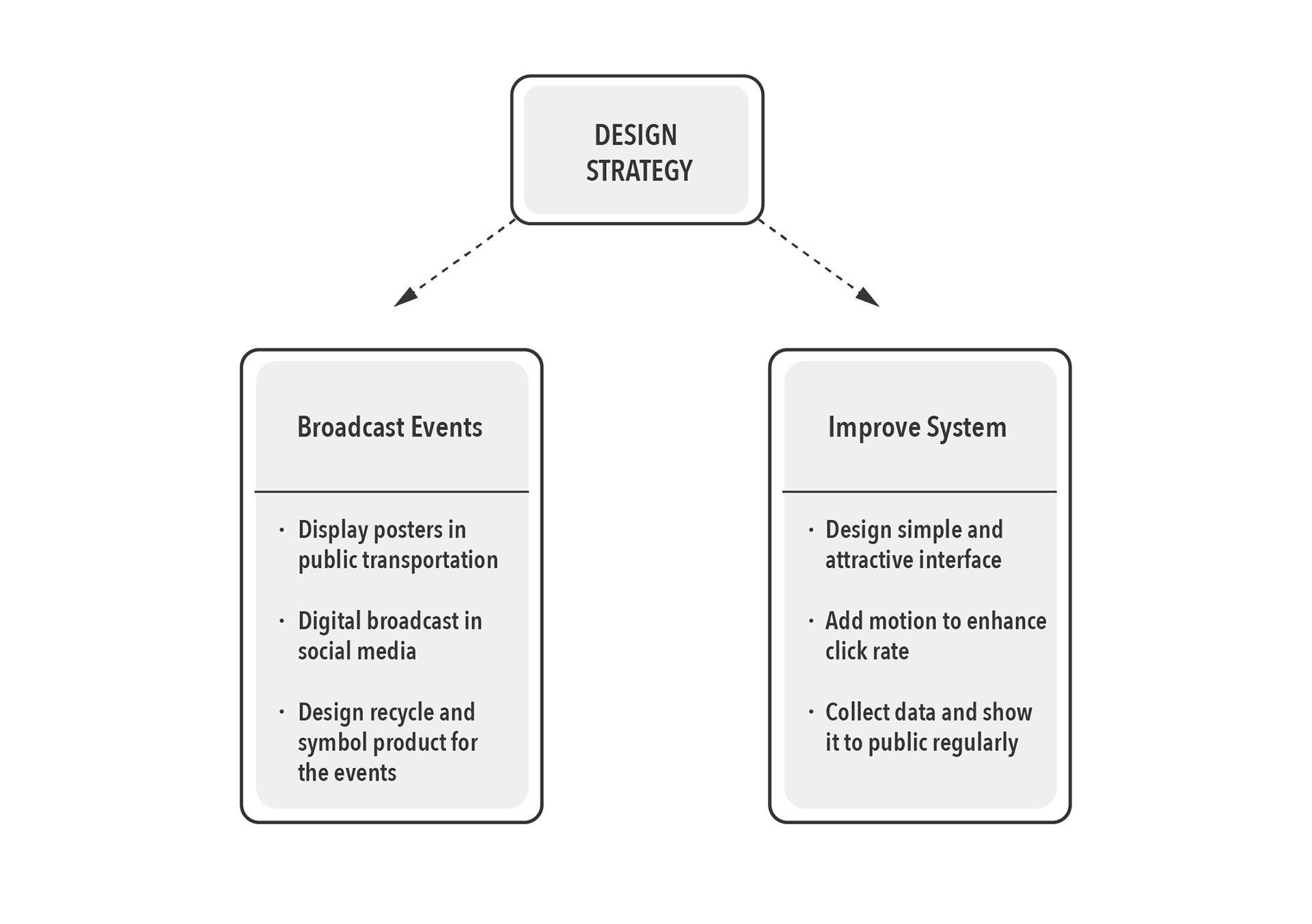 In most of the environmental projects, people usually used realistic photos or horrible images to let people notice that how environments 
are being polluted by us. However, while it scary people and achieves the purpose of enhancing environmental protection, it is also easily being forgotten since the customer often attracted by beautiful things.
 
Thus, in this project, I tried to use illustration to design simulated human and huge garbage to fascinate people's traditional concept of environmental protection.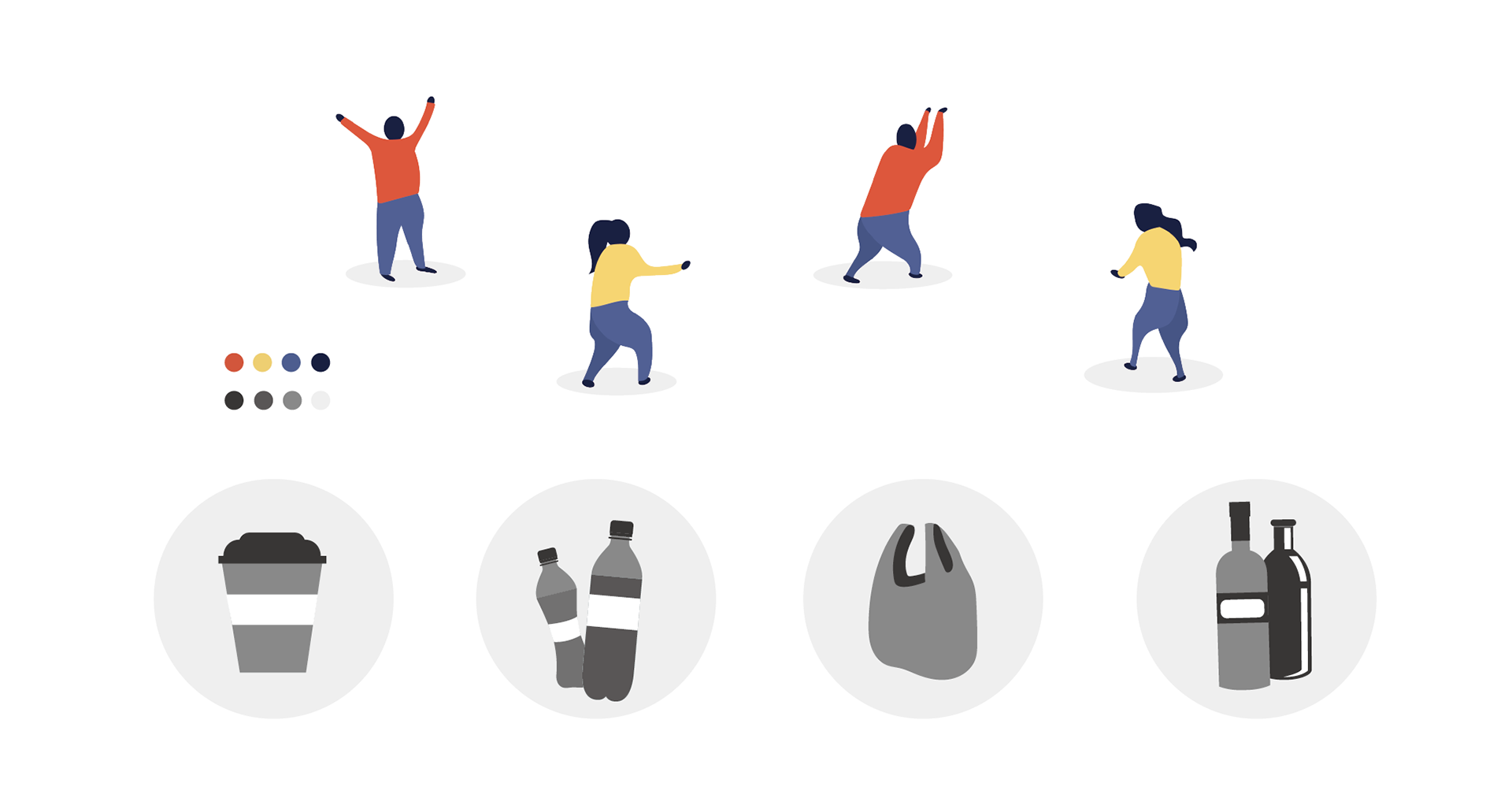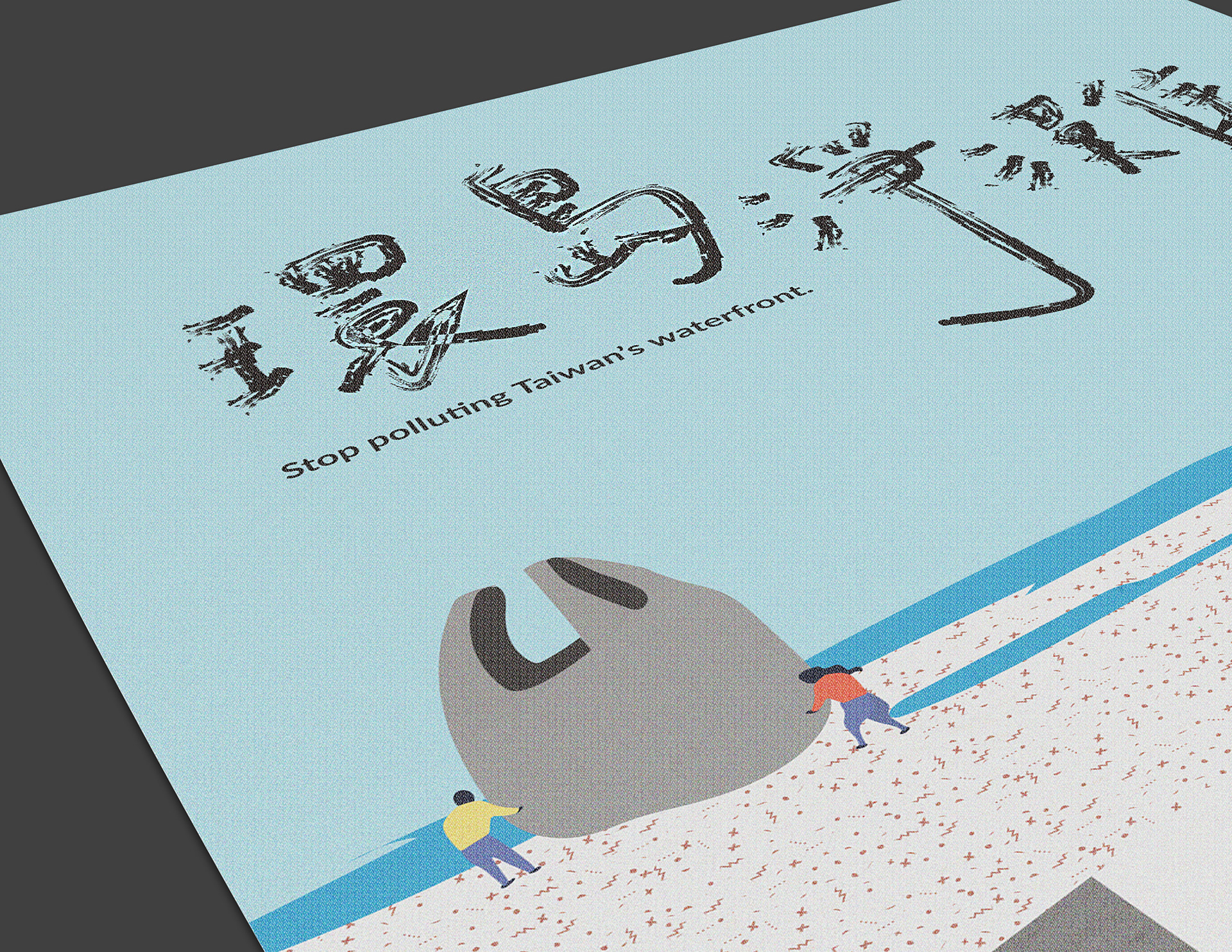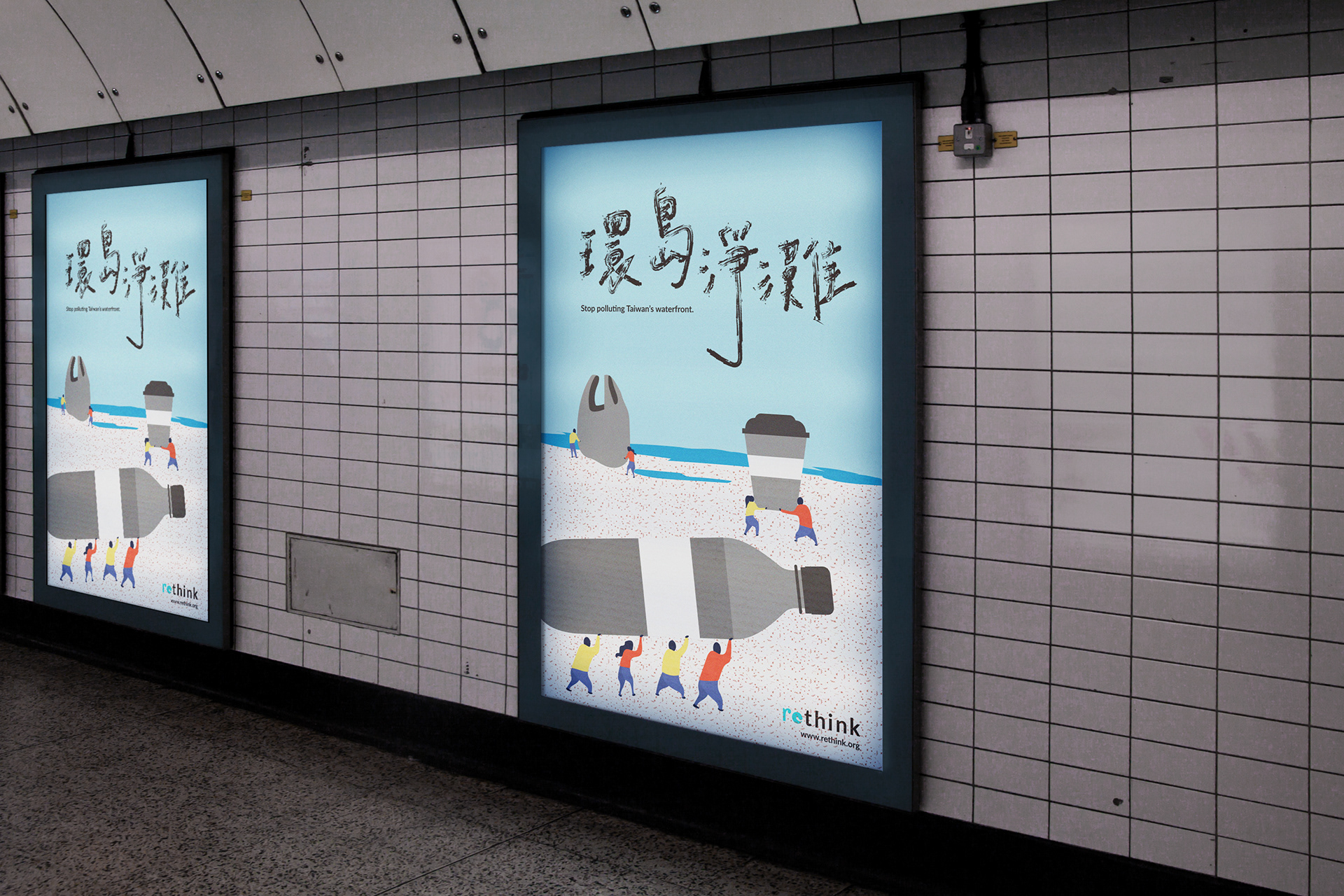 Recycle Bag Concept:
To design a recycle bag that can have both meanings on the front and back,
I illustrated a group of small people carry huge garbage and leave a clean waterfront for the public. Therefore, there is no official front or back side fore the bag, no matter you turn the bag in the different angle, it will convey the same meaning. ​​​​​​​